I am a doctoral candidate in the Organizational Behavior and Strategy area at the Gies School of Business at the University of Illinois, Urbana-Champaign. I completed my Masters in Economics and BE in Computer Science from BITS Pilani. My research interests include understanding and enhancing the cultural life of organizations, studying technological discontinuities, and the governing role of institutions. My work employs a variety of computational methods, including natural language processing, and machine learning.
Below is a list of my published articles and current projects.
Published Articles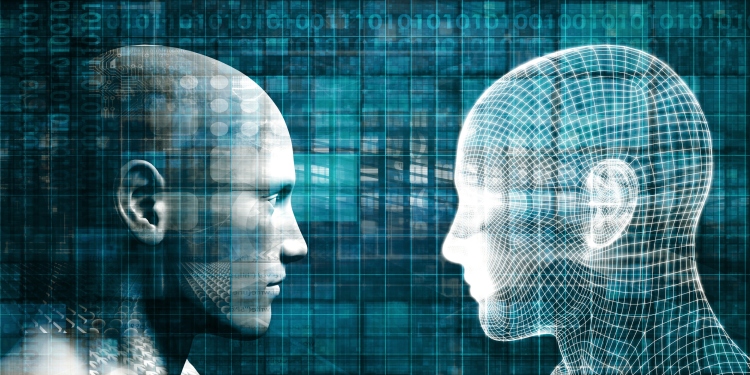 An Eye for AI - Insights into the Governance of Artificial Intelligence and Vision for Future Research (2022)
(Deepika Chhillar & Ruth Aguilera)
In this 60th anniversary of Business and Society essay, we review existing management research on artificial intelligence (AI), particularly its governance, and offer a framework to examine how governance can support sustainable AI-adoption by businesses and society. The governance of AI-powered technologies is essential and yet complex because of AI's significant impact, where AI is redefining the legal environment, changing industry practices, creating emerging organizational forms, and giving rise to new labor and leadership responsibilities. We discuss the AI challenges studied across various research themes, highlight AI governance's role in mitigating such challenges, and propose a governance framework for bridging the management literature with this emerging yet rapidly growing research topic. We conclude by offering suggestions for future empirical research and theory-building on the governance of AI. This review contributes to the literature by elucidating how businesses and their governance may harness AI's power without creating or amplifying societal inequalities.
Working Papers
Organizational Culture and Wrongdoing - A view through the Glassdoor
(Deepika Chhillar, Geoffrey Love, Matthew Kraatz, & Donald Sull)
Organizational culture is frequently identified as an important antecedent to wrongdoing by scholars as well as the popular media. However, organizational culture is not a monolithic entity, but is in fact, an amalgam of different elements (of shared expectations, assumptions, beliefs, and values) that influence actions. In this study, we investigate which elements of culture are most predictive of organizational wrongdoing. First, we use NLP to identify cultural norms and values from reviews posted on Glassdoor by employees of large public US-based firms. Then, we employ ML methods (combining XGboost and SHAP values) to identify cultural features that are the most salient predictors of deliberate financial wrongdoing. We find that organizations excessively favoring a culture of high workload, lacking the requisite resources (both human and capital), or having an unfriendly work environment, are more likely to engage in unethical behavior. Our paper aims to enhance our collective understanding of culture and wrongdoing literature in two main ways. First, we shed light on the values and norms that are essential in predicting fraudulent behavior, a link that, in our view, scholars have studied only limitedly. Secondly, by using ML techniques to understand cultural antecedents to wrongdoing, we aim to contribute to theory-building by algorithm-supported induction.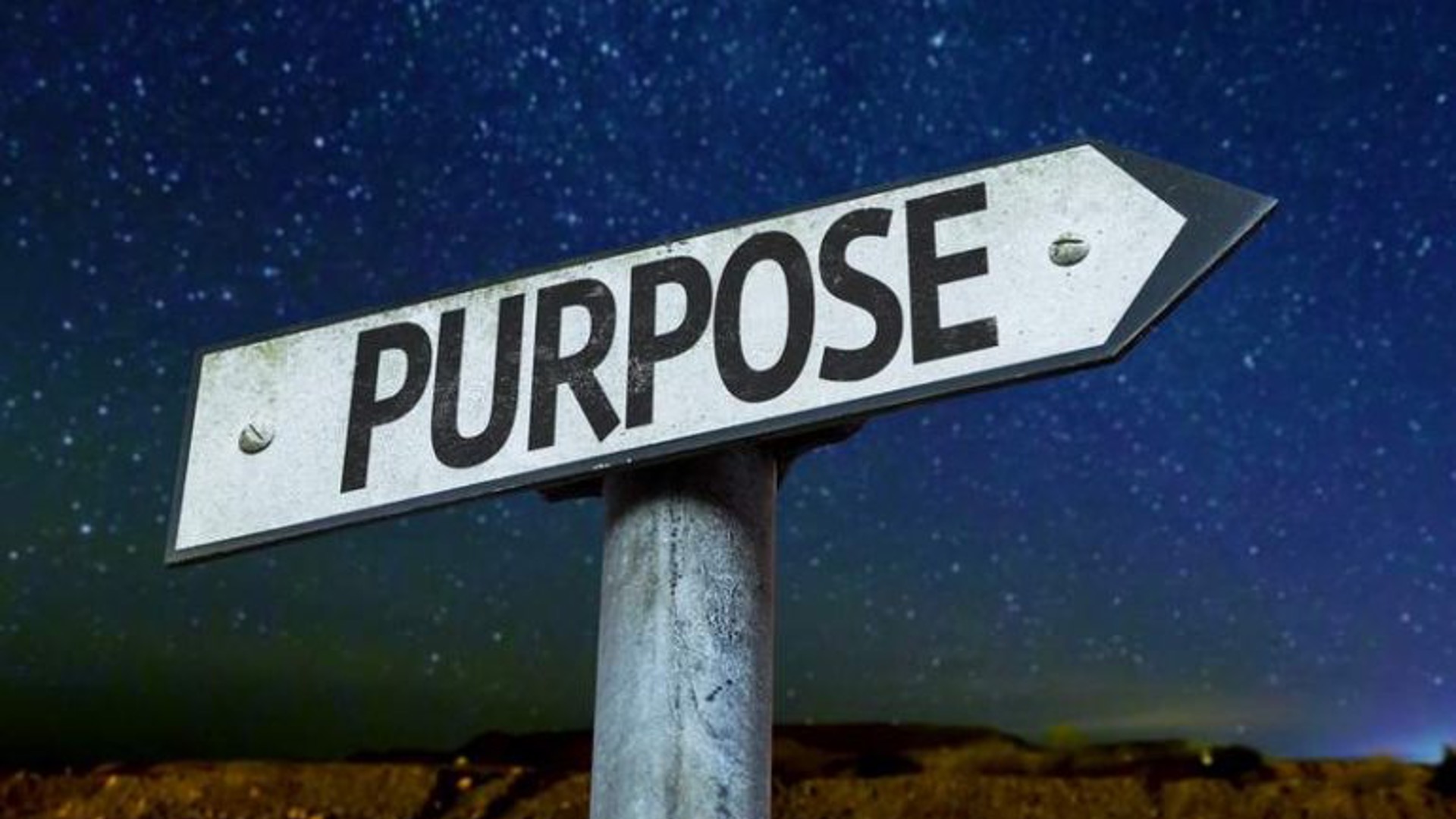 Organizational Purpose and Social Performance - Do actions speak louder than words?
(Deepika Chhillar)
This paper examines how an organization's declared and internalized 'reason for existence' (manifested as its mission or purpose) is related to its embodiment by internal members and overall organizational social performance. I argue that an organization's purpose positions it along a continuum that represents the degree of alignment with the logic of social welfare. I test hypotheses related to these arguments using Glassdoor and ESG violations for S&P 500 firms over six years and find significant results that corroborate the hypotheses. Overall, this working paper aims to address the question of (whether and) how organizational purpose relates to organizational social performance.